R08 Spielberg - Formula Regional European Championship by Alpine Race Preview
PREMA lines up in the lead for FRECA round 8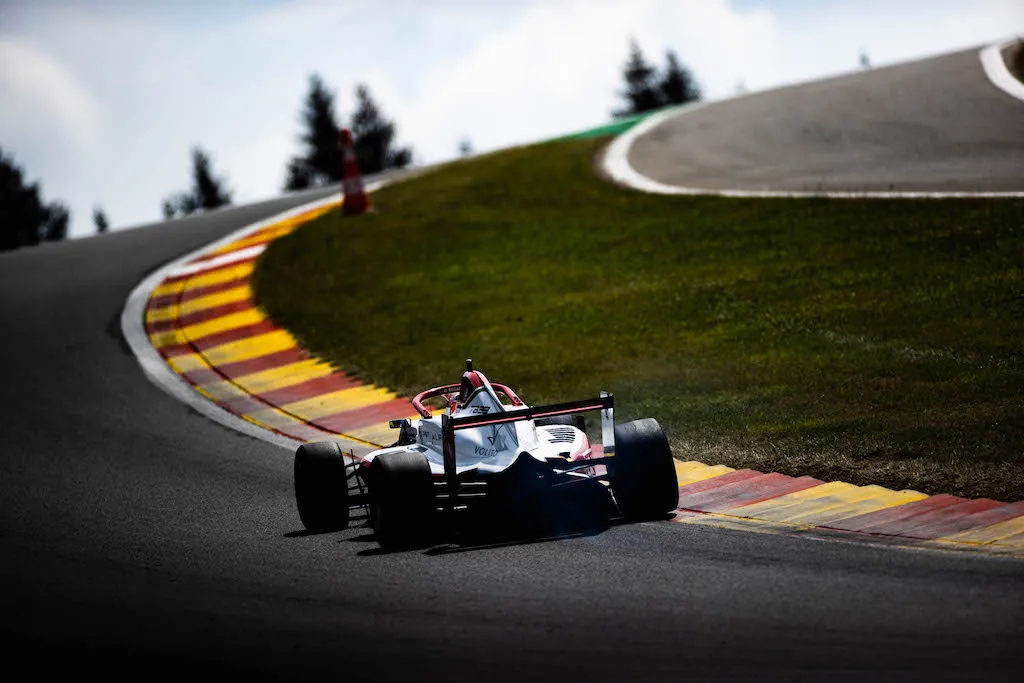 The Formula Regional European Championship by Alpine is about to enter its final three-race stint for 2022 and PREMA Racing is heading to a well-known destination for round 8 this weekend at Red Bull Ring. The Spielberg venue, located in the Styrian hills of Austria, welcomes teams and drivers for a highly competitive event. The short 4.3 layout usually features close lap times, even more so that most of the contenders experienced plenty of testing and racing there since the beginning of their careers.
Dino Beganovic will line up as the championship leader coming from a successful weekend in Spa-Francorchamps where he collected his fourth pole and fourth win of the year, bringing his podium finish count to ten in seven 2022 events. Paul Aron experienced great success as well, with four wins and four poles. The 18-year-old Estonian will be back to the track where he achieved his first single-seater wins while running for PREMA in 2019.
Returning to FRECA after making his FIA Formula 3 Championship debut at Zandvoort, 17-year-old Colombian-American Sebastian Montoya is looking to fight for the rookie championship and for good overall results on a friendly track. Hamda Al Qubaisi also has good chemistry with Red Bull Ring, having made her Italian Formula 4 debut there in 2019, and scored her first points in the series in 2020.
Rene Rosin - Team Principal
"We are coming from a positive showing at Spa-Francorchamps, which was a relief and a motivator after Zandvoort. In this series, there are many great competitors, and everyone is so close that it doesn't take much to fall behind. We feel that the situation will be even tighter at Spielberg, so it's super important to ride on that momentum, be aware that we are in the lead and in a good place overall, but also stay performance-focused and ready for every occurrence across our four-car stable."
Weekend Timetable
Friday, September 9th, 2022
11:04 - Collective Test 1
16:19 - Collective Test 2
Saturday, September 10th, 2022
09:50 - Qualifying 1 Gr.A
10:10 - Qualifying 1 Gr.B
13:45 - Race 1
Sunday, September 11th, 2022
09:08 - Qualifying 2 Gr.A
09:28 - Qualifying 2 Gr.B
14:30 - Race 2