PREMA Racing announces drivers for Jerez FIA F3 test
Italian squad to field Aron, Beganovic, O'Sullivan in three-day session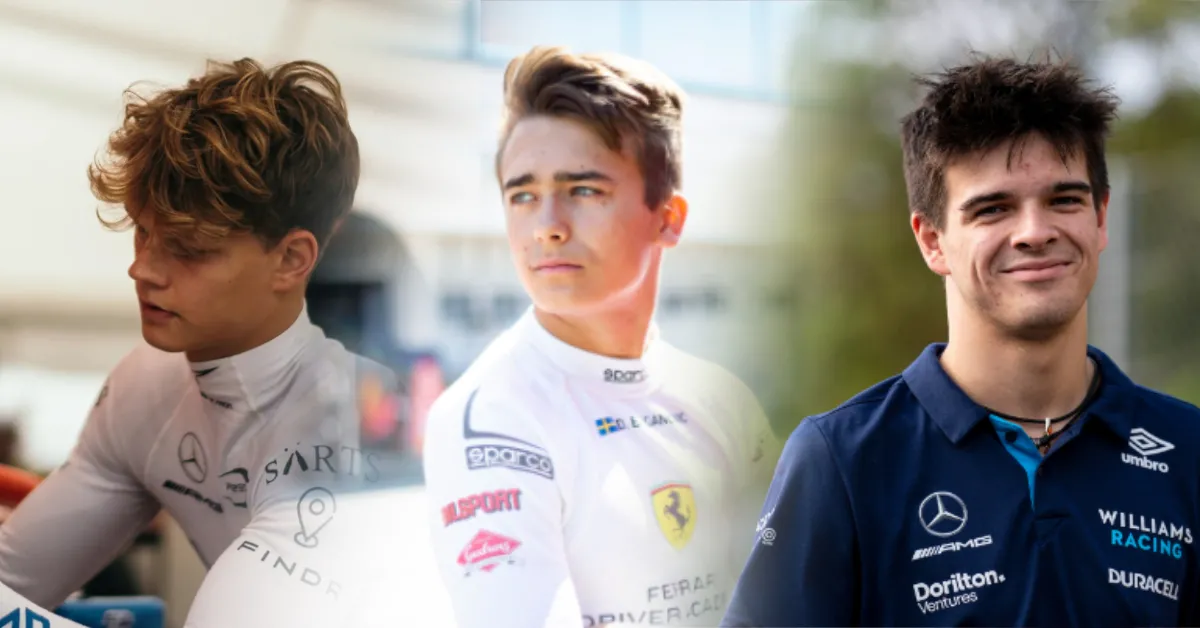 PREMA Racing will be back on track with its FIA Formula 3 Championship operation this week at Jerez de la Frontera. After winning the 2022 Team Title only a few days ago at Monza, the Italian squad is already beginning preparations for the 2023 season at the series' collective postseason test.
The line-up will feature three promising prospects, and two of them will be coming from the PREMA stable. Paul Aron will return to the FIA F3 cockpit after testing last year. The 18-year-old Estonian made his debut with PREMA in 2019 and is now competing in the Formula Regional European Championship by Alpine where he scored four wins this season.
Joining him will be his FRECA teammate Dino Beganovic, who is currently leading the European Championship ahead of the two final rounds of the season. The 18-year-old Swede, who also began his career at PREMA, has five wins and 12 podium finishes to his credit so far and, like Aron is looking forward to making another step for 2023.
On the other hand, Zak O'Sullivan has just completed his first FIA Formula 3 season. The 17-year-old British native made the jump to F3 after winning the 2021 GB3 Championship and ending up second in the 2020 British F4 Championship. In his first Formula 3 season, he achieved two podium finishes. The team is delighted to welcome him as he works toward his second year in the series.
Paul Aron
"Super happy and proud to announce that I will participate in the post season F3 test with PREMA. They have proved themselves as a team year after year, and I am happy to be able to learn with the best. It will be important to gather as much info and knowledge as possible during the 3-day Jerez test."
Dino Beganovic
"I am really happy to join the F3 test, especially with the PREMA team as I have been with them for three years now. I cannot wait to drive a Formula 3 car for the first time. We will have a good amount of days to drive, get used to the team again and have a taste of what might be coming for the future."
Zak O'Sullivan
"I am excited to be doing the F3 postseason test in Jerez with PREMA. It will be a bit of a new environment for me. I am looking forward to getting started and hopefully, we can have a good three days."