R05 Spa-Francorchamps - European Le Mans Series Race Preview
PREMA welcomes JM Correa in Belgian ELMS round 5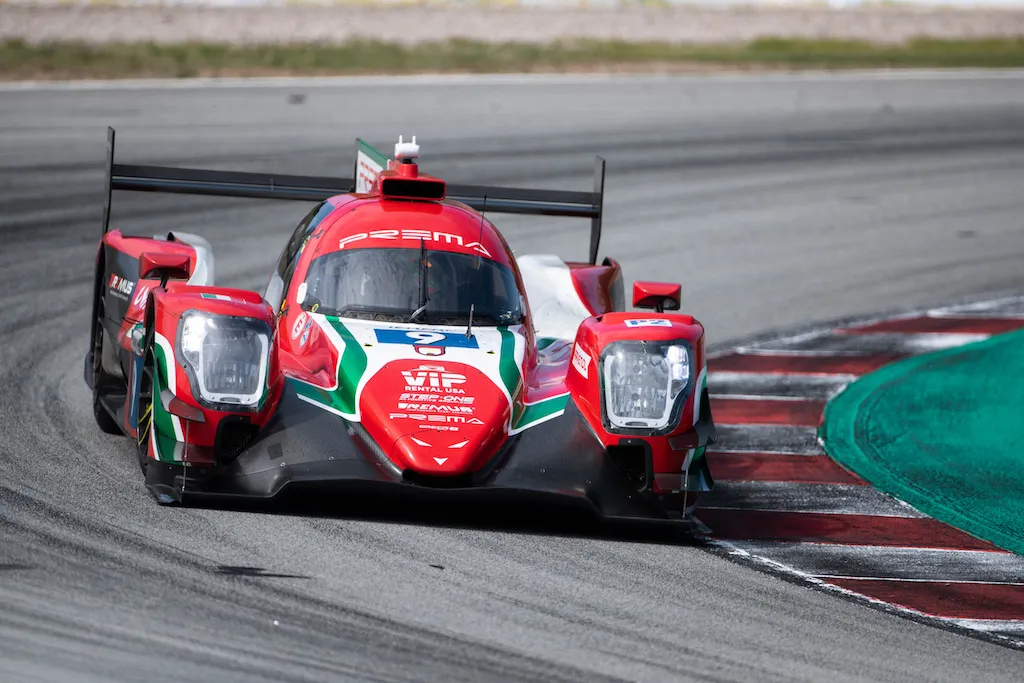 PREMA will line up for the penultimate round of the 2022 European Le Mans Series with an exciting addition as the team looks to defend its championship lead at the legendary Spa-Francorchamps circuit. At the Belgian venue, the #9 Oreca LMP2 car will welcome Juan Manuel Correa for his endurance racing debut. After injury and clashing commitments prevented him from joining the team earlier this season, the 23-year-old Ecuadorian-American will race for the first time with full-time drivers Louis Delétraz and Ferdinand Habsburg.

Spa-Francorchamps will provide a great setting for the team's chase for the title as it sits with a 21-point margin over the closest contender, having won three of the four races held so far.

Delétraz and the whole team are looking forward to the race as an opportunity to fight back after a challenging WEC Fuji event while for Habsburg, it will provide the opportunity to rejoin a high-potential combination.

The event will start one day earlier than usual on Wednesday with a collective test session which will provide Correa with the opportunity to increase his chemistry with the new car and environment. The rest of the weekend will follow the regular Friday-to-Sunday programme.

In addition to being one of the most challenging tracks in the world, Spa often offers environmental variables in terms of weather and precipitations, and while the forecasts are on the dry side, extremely cold temperatures are expected, especially for race day.
Rene Rosin - Team Principal
"It's good to go back to our European Le Mans Series programme at Spa-Francorchamps, and to welcome JM back after the bad luck he had in the first part of the year. I must say that Lorenzo Colombo did an amazing job replacing him, and we thank him for that. We are in a good place in terms of the championship, but everything can happen at Spa, especially weather-wise. We must be careful not to make mistakes to continue the clean run of the previous event at Barcelona, which laid down great promise for the two final rounds of the season."

Weekend Timetable
Wednesday, September 21st, 2022
09:00 - Collective Test 1
14:00 - Collective Test 2
Friday, September 23rd, 2022
11:38 - Free Practice 1
Saturday, September 24th, 2022
10:25 - Free Practice 2
15:09 - LMP2 Qualifying
Sunday, September 25th, 2022
11:30 - Race (4 Hours)