R09 Barcelona - Formula Regional European Championship by Alpine Race Preview
Final part of 2022 FRECA season set for Barcelona, Mugello. Amna Al Qubaisi to drive #88 car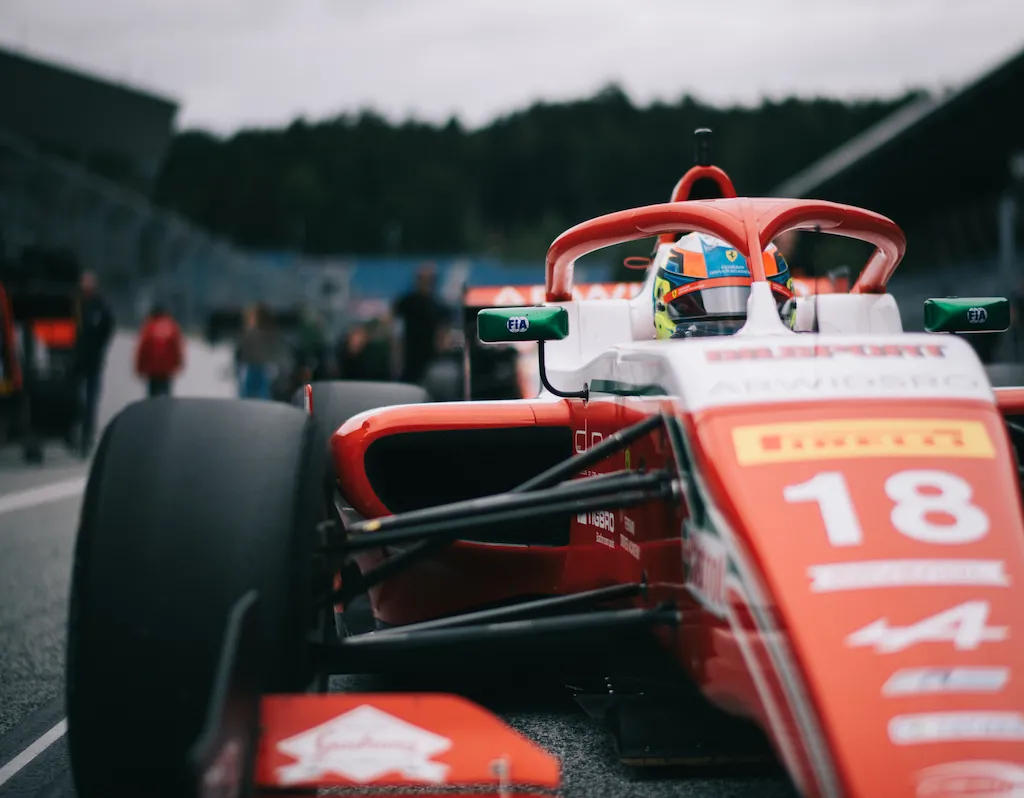 PREMA Racing is set for the penultimate round of the 2022 Formula Regional European Championship by Alpine, as the series goes back underway for round 9 at Circuit de Barcelona-Catalunya.
The team is currently leading both the 2022 driver and team championships and is looking forward to a key event on a classic track for junior single-seaters. Swedish racer Dino Beganovic will enter the weekend with a healthy margin. The Ferrari Driver Academy-supported racer has 11 podium finishes and four wins to his credit making for a 54-point advantage
Paul Aron currently sits in third, and while the Estonian is still mathematically in contention, his first target for this round will be moving to second place overall. Aron already claimed one podium at Barcelona in 2021 and has the potential to repeat or even improve his position coming from two poles in the two previous rounds.
On the other hand, Sebastian Montoya is in full battle mode for the rookie championship. The Colombian-American has achieved valuable overall finishes throughout the year and is aiming to secure more points, which also count for the rookie ranking, in the two final rounds of the year at Barcelona and Mugello.
A fresh new addition will drive the #88 car as Hamda Al Qubaisi will step down and her seat will be taken over by her sister Amna. The Emirati driver raced in the 2022 Formula Regional Asian Championship with the team, and provided consistent runs, including an impressive overall points finish at Abu Dhabi.
Rene Rosin - Team Principal
"We cannot wait to be on-track for the final part of the season. Of course, going back to Barcelona feels like heading home, considering that it is a very familiar venue for our team and motorsport in general. With the motivation coming from his many positive results, Beganovic is looking in great shape. Aron has been equally competitive, and I'm sure his time will come again before the end of the year. While we lead the driver and team championships, there is some work to do in the rookie one with Montoya. We also look forward to welcoming Amna Al Qubaisi back after lining her up in Formula 4 and FRAC in the past, and achieving positive results together."