R10 Mugello - FRECA Race Preview
PREMA looks forward to 2022 season finale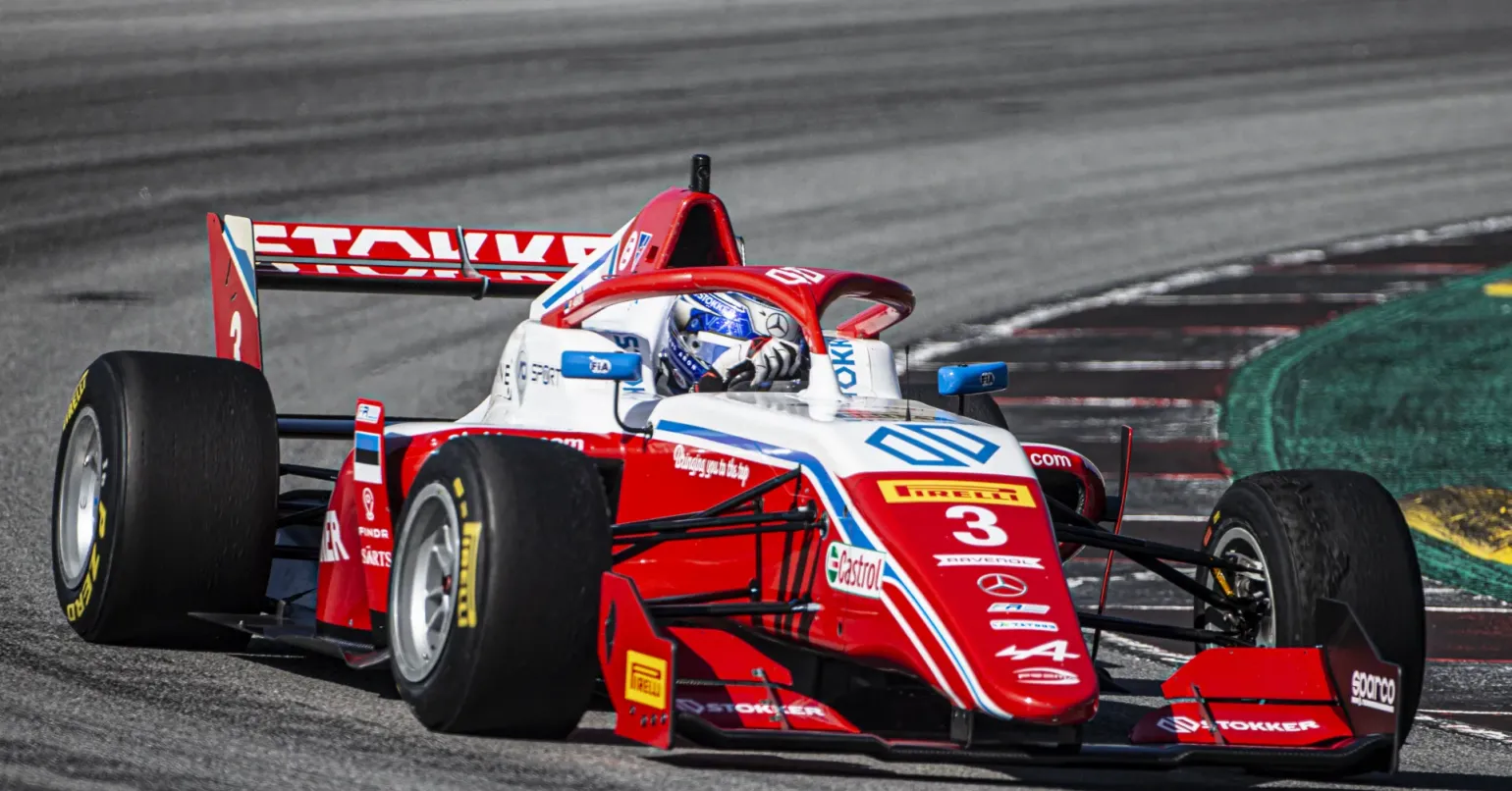 The Formula Regional European Championship by Alpine has reached its grand finale as the series will be underway this weekend at Mugello. Lining up at the historical up-and-down Italian venue, PREMA determined to continue its positive form after mathematically clinching the Team Championship one week ago at Circuit de Barcelona-Catalunya.

Swedish racer Dino Beganovic is leading the chase with a sizeable margin, courtesy of his consistent season. Despite not enjoying a lucky run at Barcelona, Beganovic showed great potential, defending his position while navigating through the obstacles the weekend threw at him.

On the other hand, Estonian Paul Aron is on a roll. In Barcelona, he powered from pole to victory in race 1, securing win number five of 2022, which trimmed his gap to P2 overall and to the lead in points.

Sebastian Montoya is still on the hunt for the rookie title. The Colombian will need a perfect weekend to trim the gap to the current leader and make a run in race 2.

On the other hand, Amna Al Qubaisi is bracing for her second FRECA event of the season. The Emirati female racer will be back to a track she knows from her F4 days. Back in Barcelona, she increased her chemistry during the weekend after a long break from racing.
Rene Rosin - Team Principal
"Here we are. We really wanted to fight for this championship and securing the team title one round early was outstanding. But now there is a driver title to win and we are privileged enough to have not one but two drivers in close contention. Dino has a solid lead, and Paul is coming up really strong so it will be exciting to see them compete in such a highly-competitive environment. On the other hand, we will try to get that rookie title as well."
Weekend Timetable

Friday, October 21st, 2022
09:30 - Collective Test 1
13:30 - Collective Test 2

Saturday, October 22nd, 2022
09:00 - Qualifying 1 Gr.A
09:20 - Qualifying 1 Gr.B
14:15 - Race 1

Sunday, October 24th, 2022
09:0 - Qualifying 2 Gr. B
09:20 - Qualifying 2 Gr. A
14:50 - Race 2