R06 - Bahrain - FIA WEC Race Preview
Prema ORLEN Team set 8-hour FIA WEC finale at Bahrain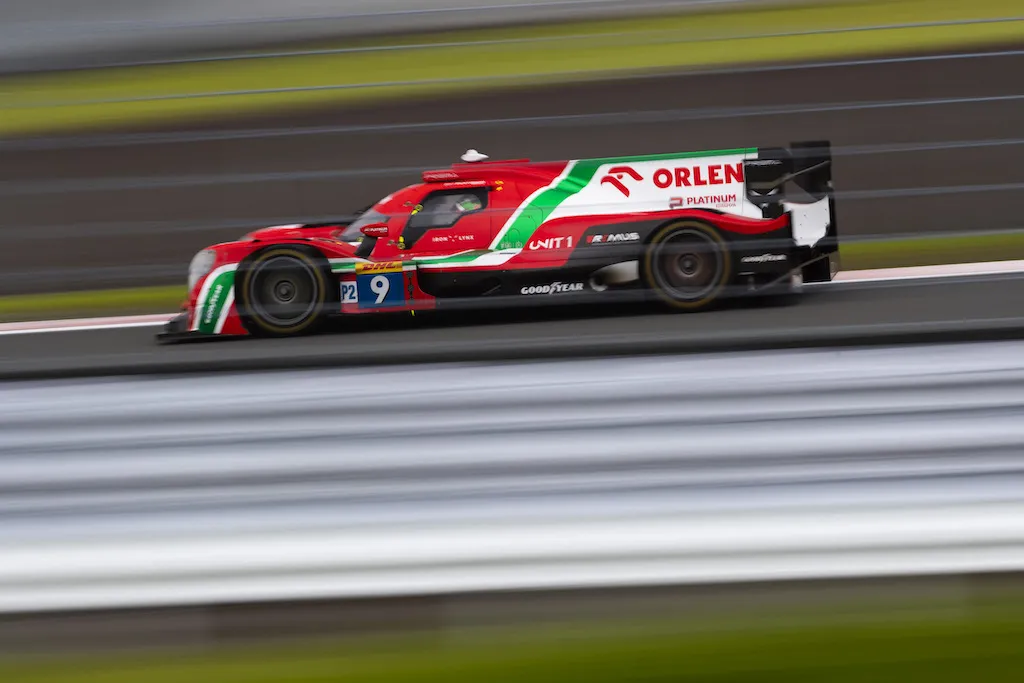 Prema ORLEN Team is set for the final round of the FIA World Endurance Championship, the 8 Hours of Bahrain, which will sign off the 2022 season on Saturday. The team will line up its #9 Oreca LMP2 racer in an effort to bounce back from a challenging run in Japan, and deliver a positive conclusion to its maiden WEC season after sealing the ELMS title at Portimão.
The trio of Robert Kubica, Louis Delétraz and Lorenzo Colombo will return to the cockpit for the challenging 8-hour event at the desert venue. The race will run from daytime through sunset and night, starting at 14.00. While the 37-year-old Pole entered the back-to-back Bahrain WEC event of 2021 and has a stellar experience at the venue with a Formula 1 podium finish in 2008, the 25-year-old Swissman has plenty of experience at the track from his FIA Formula 2 days. On the other hand, the 22-year-old Italian rookie will be discovering the 5.4-kilometer layout for the first time, but he already proved to be a fast learner and is expected to be quickly up to speed.
The team has raced at the venue many times in the past with its single-seater effort, and enjoyed a fair share of success, but as always, WEC racing will provide new challenges and variables, especially on such a unique track. In addition to the race, Bahrain will also host a session of rookie testing on Sunday.
Rene Rosin - Team Principal
"We have quite a challenging race ahead to sign off our rookie year in endurance racing, but we are looking forward to it as it not only will provide us with a chance to finish 2022 on a positive note, but it will start to lay some early foundations for 2023, although the Bahrain International Circuit is pretty unique. It will be especially important to perform in Bahrain, be clean, and maximize all the chances in terms of work and results."
Weekend Timetable*
Thursday, November 10th, 2022
12:15 - Free Practice 1
17:30 - Free Practice 2
Friday, November 11th, 2022
11:00 - Free Practice 3
17:10 - LMP2 Qualifying
Saturday, November 12th, 2022
14:00 - Race (8 hours)
*All times local, GMT+3