PREMA Racing, Lorenzo Fluxá join forces for 2023 FRECA
Spanish driver to join PREMA's three-car operation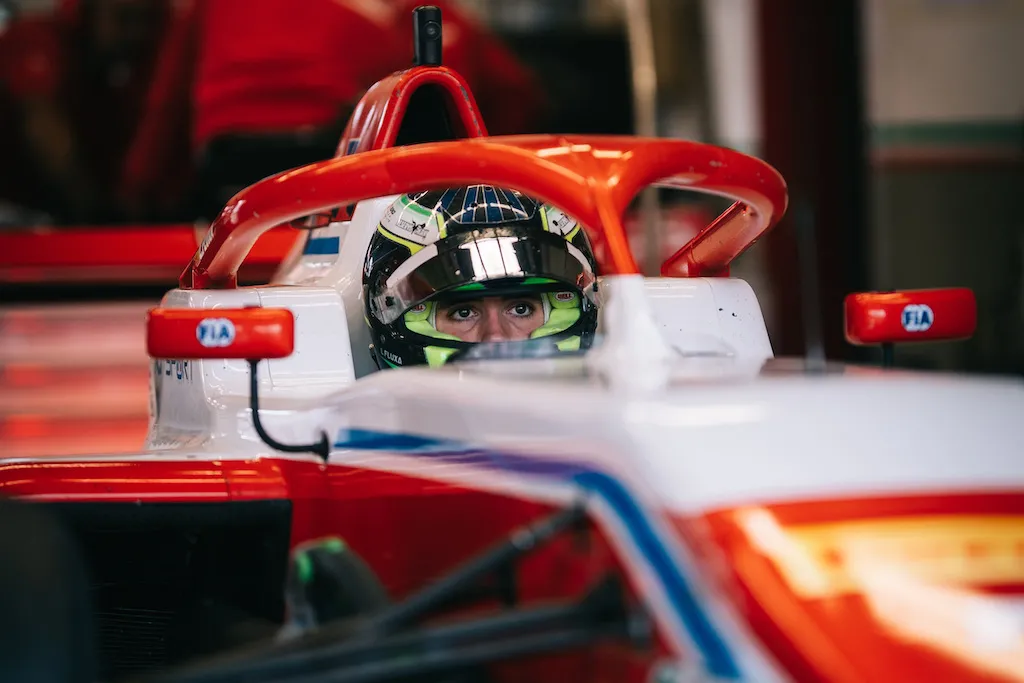 PREMA Racing announces that Lorenzo Fluxá will join the team for the 2023 Formula Regional European Championship by Alpine. The 18-year-old Spaniard will line up for his third season in the series after achieving his maiden podium finish this year at Monza.
Fluxá started karting in Spain before moving to the international motorsports scene in 2017. He made his car racing debut in 2020, finishing second in the Formula 4 UAE Championship before competing in the Italian and Spanish F4 championships.
In 2021, he moved up to Formula Regional competition, entering the Asian and European championships. Later the same year, he also debuted in touring car racing by running in the 24 Hours of Barcelona.
For 2023, his goal will be to make another step by joining a highly-dynamic and competitive environment.
Rene Rosin - Team Principal
"We look forward to working with Lorenzo in 2023. He will bring great experience to the team, and he also has great potential which we hope to put to fruition together. We are delighted to welcome him into our family and we are sure he will quickly become an integral part of our operation as it looks to carry its recent form into the new season."
Lorenzo Fluxá
"I'm thrilled to be joining Prema for FRECA next year. The team had really good speed last year and I'm really looking forward to continuing the strong form. I'm confident it's the right step to keep progressing. I can't wait for the new season to get going and start racing."