Ugochukwu set for full-time 2023 Formula 4 programme with PREMA
Promising American racer set for new F4 campaign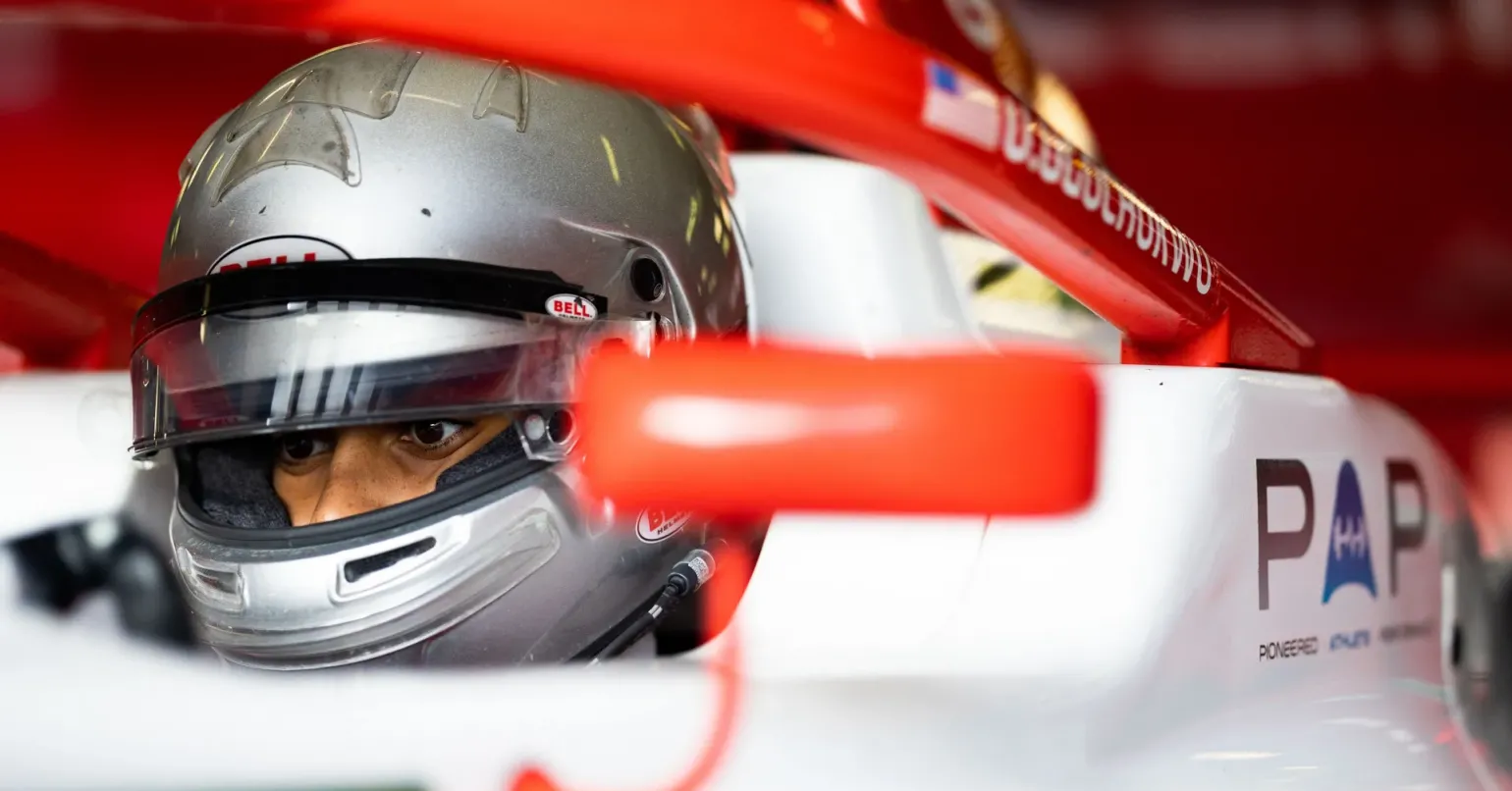 Ugo Ugochukwu will continue to partner with PREMA for 2023. The 15-year-old American will line up for a full-time Formula 4 programme with the team after joining it in four 2022 events.
Supported by McLaren Racing, Ugochukwu made his car racing debut this season, coming from a successful karting career highlighted by the 2020 FIA OKJ European title.
Running in the 2022 British Formula 4 Championship, he claimed third place overall and the rookie title, winning two races and securing 11 podium finishes. Later in the season, he joined PREMA, achieving two overall podium finishes in the ADAC Formula 4 German championship and four in the Italian Formula 4 Championship.
The New York native will enter the full Italian Formula 4 Championship as his main commitment and will compete in additional events including the five F4 UAE rounds in early 2023.
Angelo Rosin - Team Principal
"In the first few races he did with us, Ugo quickly got up to pace and his progression was very impressive. We think he has a brilliant future ahead, and we look forward to working together in 2023 to see where that evolution will bring. The potential is definitely there, we want to keep the commitment and push for the best possible results together."
Ugo Ugochukwu
"I am super happy to be racing with PREMA again in 2023. Everyone made me feel very welcome this year. I go along well with the team, and I think we are working well together. The races I did in 2022 were very positive and I'm looking forward to improving on that next year."