Lacorte joins PREMA for 2023 Formula 4 programme
Promising Italian set for maiden full-time F4 experience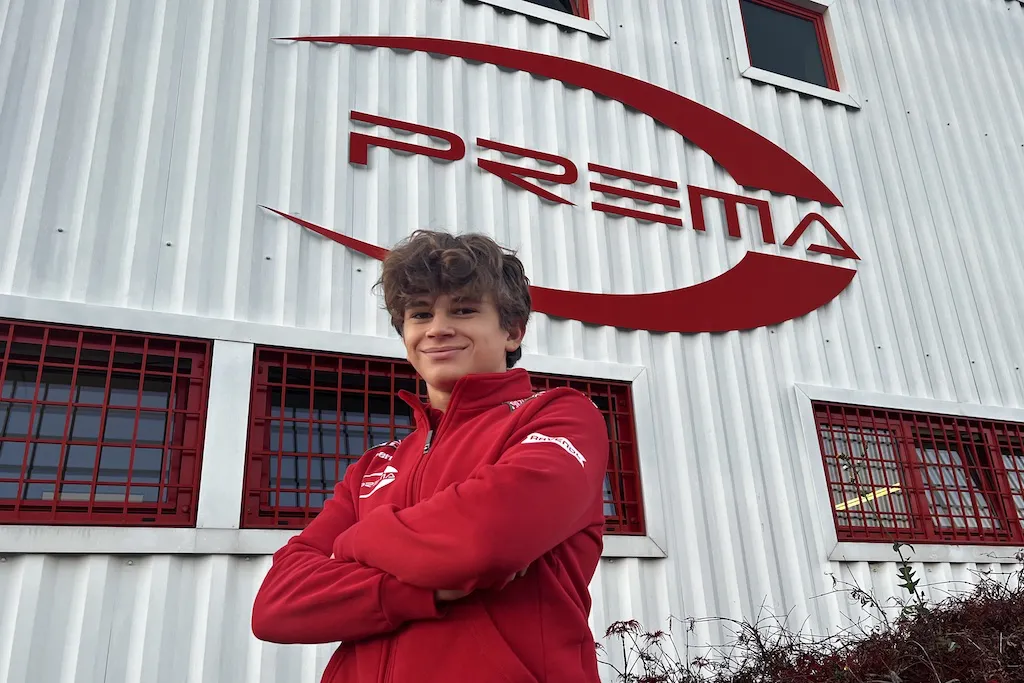 PREMA Racing announces that young Italian racer Nicola Lacorte will be part of its 2023 Formula 4 programme. Lacorte, who made an early F4 debut in 2022, entered the three final rounds of the Italian Formula 4 Championship. His results were immediately impressive as he captured his maiden overall points finish in his first career race at Red Bull Ring.
Lacorte was recently declared the winner of the 2022 Supercorso Federale ACI Sport, a special training course established by the Italian Federation to highlight the country's most promising drivers.
For 2023, the Italian Championship will be his main commitment again, with additional outings including the F4 UAE championship coming along the way.
Lacorte, who is 15 and hails from Pisa, is the son of race-winning Endurance driver Roberto Lacorte. He will be supported by the Cetilar Academy, which started collaborating with him during his karting years.
Angelo Rosin - Team Principal
"We warmly welcome Nicola to our team. His performance in the Supercorso Federale was surely remarkable and with the good impression he left at his debut, we are interested in seeing where he will go from there. There was good promise in the first tests we had together, and we are determined to maximize his potential to make him a high-level competitor right from his rookie season."
Nicola Lacorte
"I cannot wait to start the season. I have quite some big expectations because we were among the few new drivers to enter the final races of the 2022 championship. In addition, early testing has gone quite well, so I'm positive about our chances for 2023. I like how the team works, they are extremely professional, and I'm very satisfied with what we have done so far."