PREMA Racing enters F1 Academy from 2023
New, all-women series set to kick off next year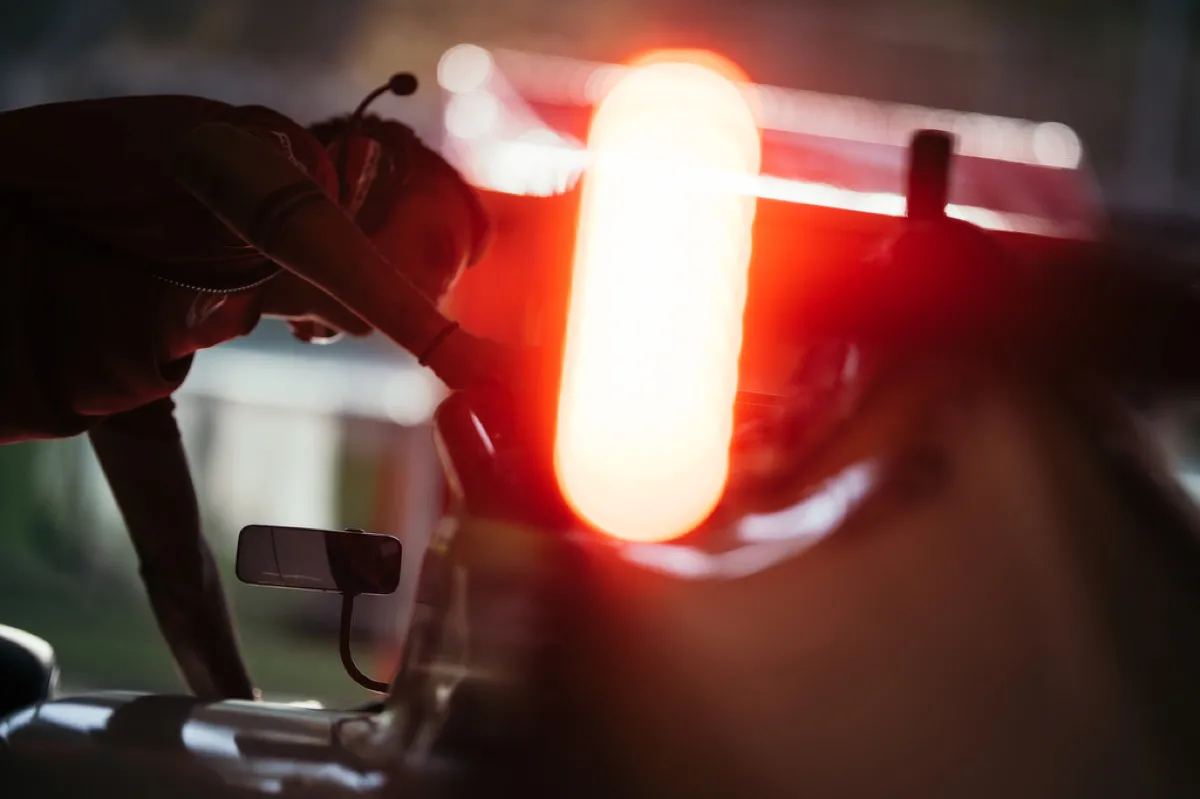 PREMA Racing is delighted to announce its entry into the brand-new F1 Academy beginning in 2023. The new, all-women driver series will aim to develop and boost young racers in preparation for further professional steps on the ladder toward Formula 1.
Each one of the five teams involved will field three cars. The inaugural season will consist of seven rounds, each consisting of three races.
The Series will use the highly-reliable Tatuus T421 chassis, fitted with a 165-horsepower, Autotecnica-prepared engine, and with Pirelli tyres.
The team is relishing the new challenge and is eagerly waiting for the opening event.
Rene Rosin - Team Principal
"We are proud to take part in this new project. Driver development has always been our vocation and we cannot wait to work with new and highly-motivated drivers. It's particularly exciting to see drivers work hard, improve and achieve outstanding results. In addition, we have a considerable history supporting the efforts towards women drivers and hopefully, in a short time, we will be celebrating another success story."