PREMA set for 2023 winter season with F4 UAE, FRMEC efforts
The team will also provide technical and operational assistance to Mumbai Falcons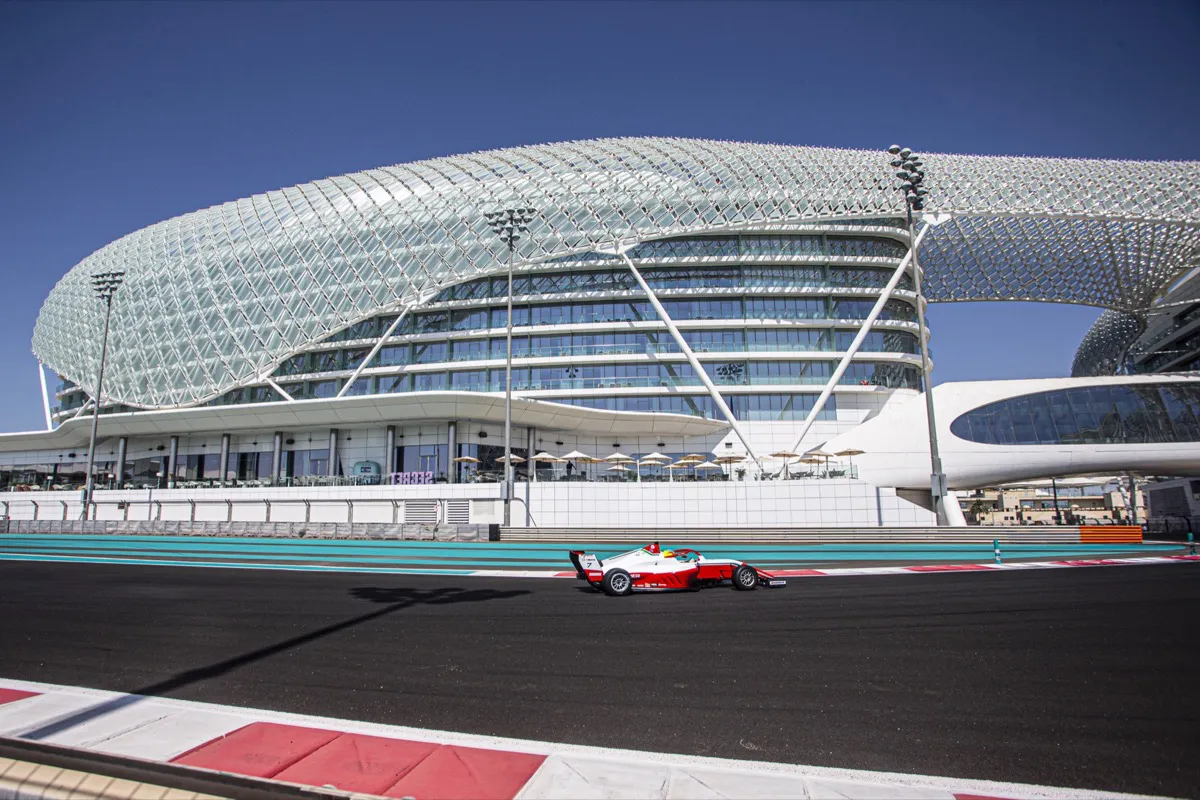 PREMA is set for a traditional winter trip to the Middle East as it ramps up preparations for 2023. Coming from a successful season on many fronts, the team is set for a dual challenge in the Formula 4 UAE Championship and in the Formula Regional Middle East Championship.
The team will line up in F4 UAE with two cars, which will be driven by American Ugo Ugochukwu and Italian Nicola Lacorte. The two 15-year-old drivers made their F4 debut last year and are eager for a chance to prepare for their full-season run.
PREMA will also campaign two cars in the Formula Regional Middle East Championship. South Korean racer Michael Shin is coming from his debut European season in British F4, where he got one win and two podiums. He will be partnered by a yet-to-be-announced teammate.
The championships will begin from January 13th to 15th at Dubai Autodrome. Rounds two and three will be held at Kuwait Motor Town, a brand-new 5.6 kilometer venue located about 50 kilometers south of Kuwait City. The five-round schedule will then conclude with Dubai and Yas Marina in Abu Dhabi. The last two events will be running jointly with the Asian Le Mans Series.
PREMA will also provide technical and operational support to Mumbai Falcons. Coming from a title-winning run in Formula Regional last year, PREMA will expand its support to the Mumbai Falcons Formula 4 effort.
Rene Rosin - Team Principal
"Winter preparation has always been vital for the outcome of the season and to help drivers, especially rookies, to be ready for the start of their European programmes. The F4 UAE and FRMEC championships have provided a fantastic framework for that to happen, and last year we clearly saw the advantages of running in these championships in terms of being quick starters and performing straight away. We have good chemistry with the Dubai and Abu Dhabi tracks, and the events in Kuwait will provide a challenging and interesting twist. I'm also proud of the continued collaboration with Mumbai Falcons after the spectacular results achieved together in 2022."