Chloe Chong to debut with PREMA in inaugural F1 Academy season
15-year-old British-Canadian driver steps up to single seaters.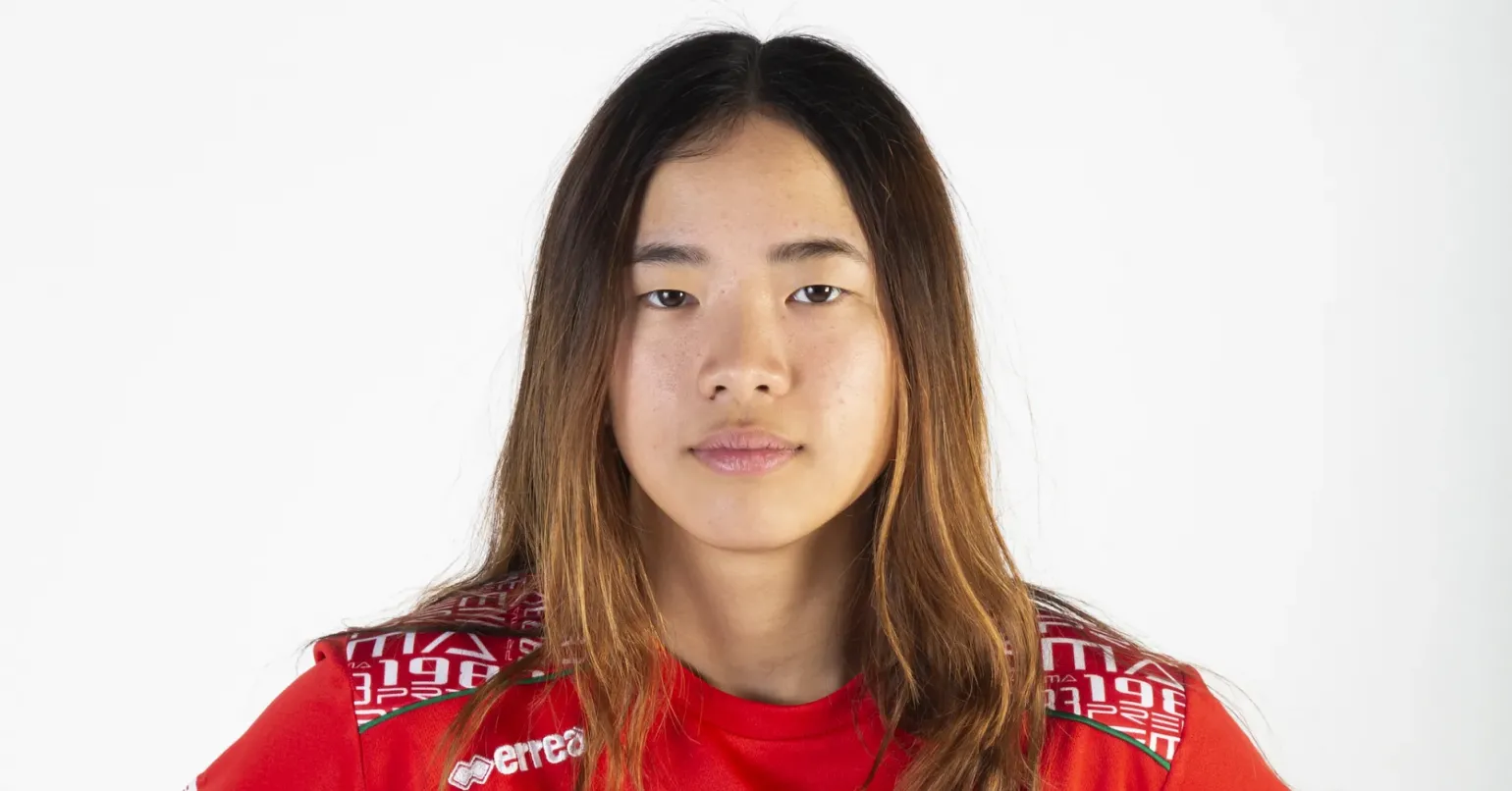 PREMA is proud to announce that Chloe Chong will join the team's F1 Academy line-up for the 2023 season.
The 15-year-old British-Canadian started competing in 2013 and grew up karting in the United Kingdom, before debuting internationally in the Rotax Max Euro Trophy and in the IAME Ladies Cup in France in 2021.
Last year, she ran in the X30 Junior class of the British Championship, and on the wave of positive results, she was selected for the third edition of FIA Girls On Track - Rising Star and was among the four finalists. She was handed the chance to test a Formula 4 car at Fiorano in the FDA Scouting Camp.
She will compete for the first time at Red Bull Ring at the end of April, driving a nearly identical Tatuus-designed racecar to the one she used in the Scouting Camp.
Rene Rosin - Team Principal
"We always relish the chance to welcome new drivers from karting and having Chloe on board for her auto racing debut in our new F1 Academy team is particularly exciting. She has been impressive so far and she demonstrated it through the FIA Girls On Track - Rising Star selections and the FDA Scouting Camp. We think we spotted some great potential in terms of driving and mentality, and knowing that she has so much road ahead makes us confident about our future together."
Chloe Chong
"This will be my first year in cars and it's a dream come true to have been given the opportunity to make my debut with such a renowned team as PREMA. I look forward to working with them, both in and out of the car to form some solid foundations and results in F1 Academy."