PREMA to enter Marta Garcia in 2023 F1 Academy series
Accomplished Spaniard completest team's line-up for 2023 series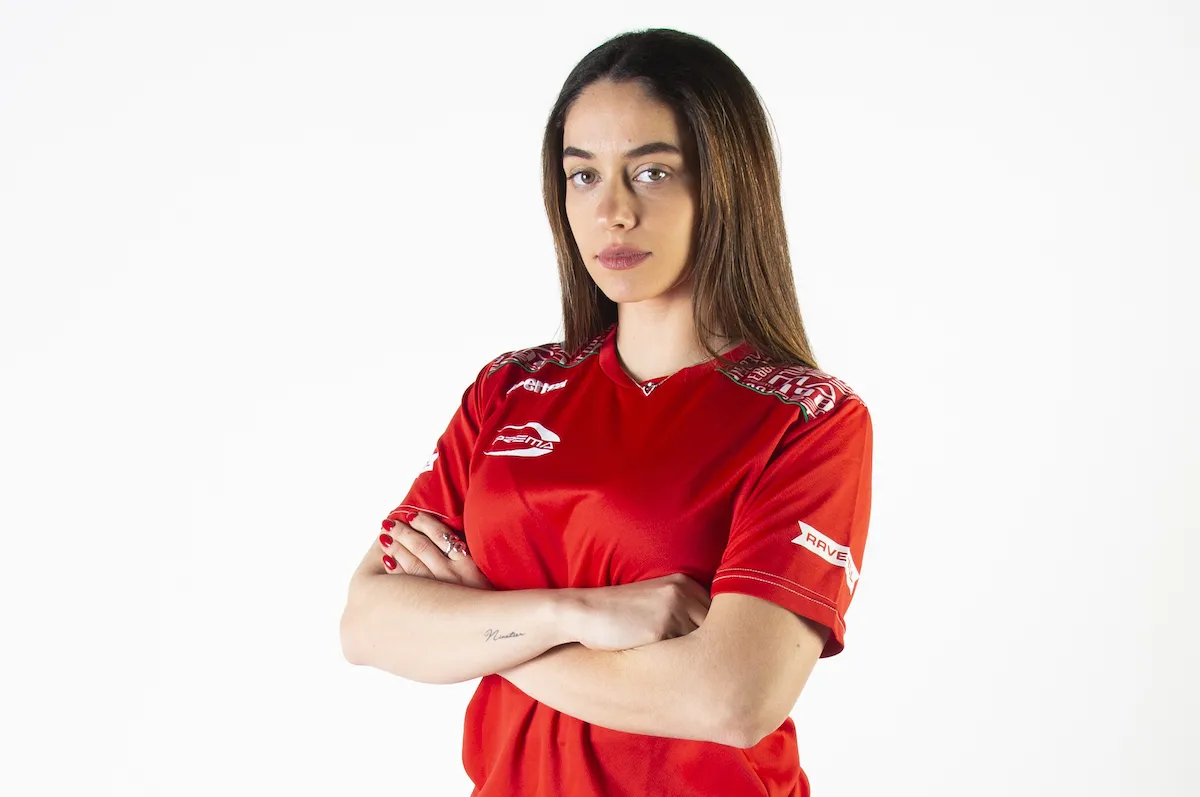 PREMA Racing announces that Marta Garcia will join the team for the 2023 F1 Academy series. The 22-year-old Spaniard had a successful karting career which includes winning the 2015 CIK-FIA Karting Academy Trophy and Trofeo delle Industrie.
In 2016 and 2017, she moved to single-seaters with a double Formula 4 programme, leaving good impressions all around. In 2019, she transitioned to the W Series capturing her maiden win and two podiums. She continued to compete in the championship in 2021 and 2022, securing one pole and one podium last year.
For the inaugural season of the new all-woman series, Garcia will be part of PREMA's three-car effort debuting at Red Bull Ring. The Austrian venue will kick off the series at the end of April.
Rene Rosin - Team Principal
"We are looking forward to racing together with Garcia as she had some impressive showings in the past. We think she can be a leading competitor in the F1 Academy field so to join forces was really natural. She also has a good amount of experience which is a bonus asset for the whole team."
Marta Garcia
"I'm super happy to be racing for PREMA in F1 Academy. I think this is a great opportunity for me to show what I am capable of and it's great to do it with PREMA, which is one of the best operations in motorsport. I'm looking forward to working with them and putting their colours at the front in this new series."