R03 Spa-Francorchamps - Italian Formula 4 Race Preview
PREMA Racing set for round 3 with new addition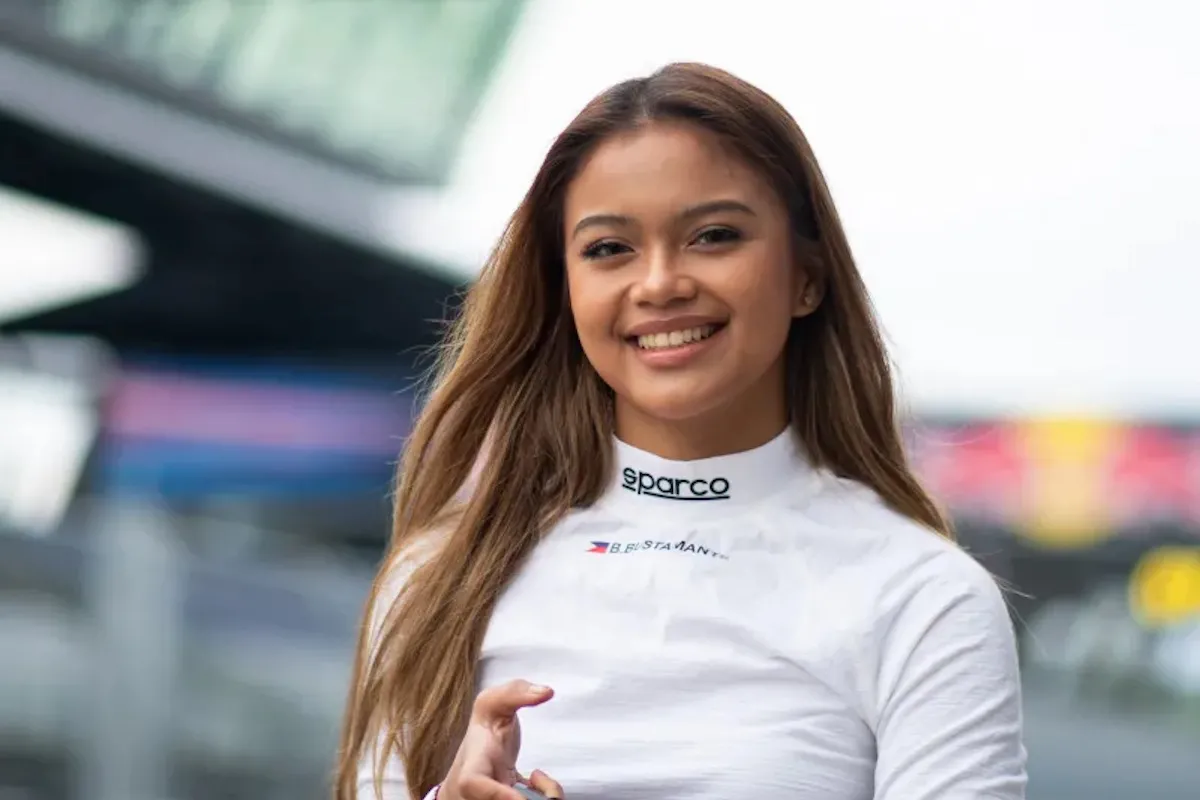 PREMA Racing will continue its Italian Formula 4 Championship run this weekend, lining up at Spa-Francorchamps. The Belgian circuit needs no introduction, with the fame around its legendary history and challenging layout, and because it's a frequent testing and racing destination in junior single-seaters.
For many of the PREMA drivers, it will be the first time competing there though, and rookies are set for an exciting maiden experience. In addition, a new driver will join the fold as Bianca Bustamante will make a scheduled one-off appearance. Bustamante, who recently scored her maiden F1 Academy win, will run with the #51 car. The 18-year-old driver from the Philippines also entered the F4 UAE Championship with PREMA.
James Wharton will be the only driver with prior experience at the venue. The Ferrari Driver Academy-supported Australian secured multiple podiums at Spa in 2022 and will benefit from the valuable experience. However, it will be Red Bull Junior rookie Arvid Lindblad to enter the weekend as the series leader with three wins to his credit
Right behind the British racer, two more PREMA stalwarts are holding P2 and P3. American McLaren Driver Development's Ugo Ugochukwu and Italian Nicola Lacorte won one race each in the Imola opener and are eager to repeat themselves after trickier weekends at Misano.
Having claimed his first win at Misano, together with two points finishes, FDA's Finn Tuukka Taponen will keep the podium in his sights, while Emirati Rashid Al Dhaheri, only at his third experience in single seaters, hopes to continue improving his already-impressive early results.
Brazilian racer Aurelia Nobels will not be competing in the event while she continues to recover from the wrist fracture she suffered at Imola.
Angelo Rosin - Team Principal
"We are looking forward to going back to Spa with our drivers as it's a good opportunity for them to learn on a challenging venue that will be relatively new. All of them showed great promise, handing us an outstanding amount of results and we cannot wait to see what they can achieve this time. We are also delighted to welcome Bustamante for this event. She has been impressive in the F1 Academy Championship and we think that this experience will definitely benefit her. On the other hand, we hope that Nobels will be back in full shape really soon."