R03 Monte Carlo - FIA Formula 3 Race Preview
PREMA Racing set for tough weekend as F3 returns at Monte Carlo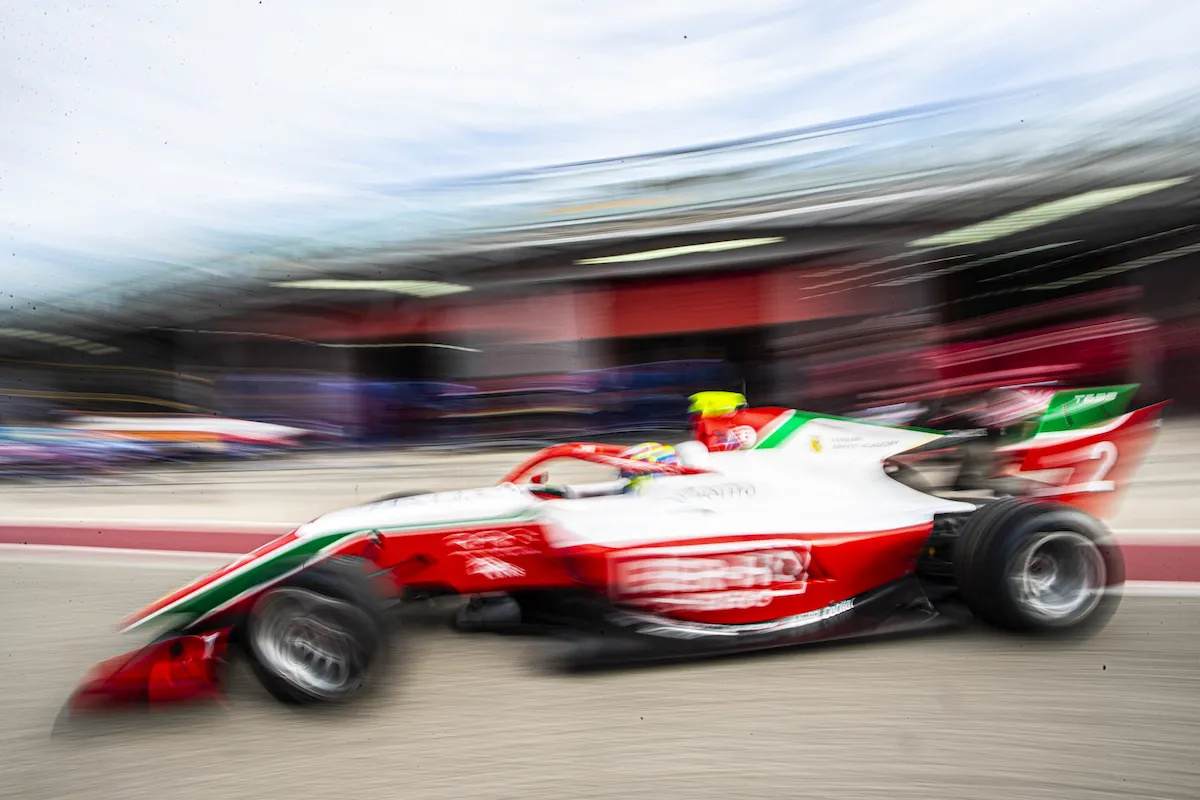 The FIA Formula 3 Championship will be back at Monte Carlo after a wait of more than 20 years this weekend, and at such a legendary venue, PREMA Racing is looking forward to the event, having won the famous Monte Carlo F3 Grand Prix twice in its history. The venue needs no introduction with its unforgiving tight layout, which leaves no room for mistakes and requires to maximize qualifying.
While many years have passed, the Italian squad has its eye on the big prize again with three top-class drivers. Dino Beganovic will return to Monaco after his 2022 win in the Formula Regional European Championship by Alpine. The Swede then went on to secure the title so there are definitely positive vibes for him, as he stands third in championship points.
Estonian Paul Aron also raced at Monte Carlo in the past, claiming a podium a podium finish in 2021. British driver Zak O'Sullivan has never raced there, but coming from his maiden FIA Formula 3 win, he has momentum on his side.
As it's in the nature of a city track, qualifying will be key and to reduce traffic on the narrow Monte Carlo course, qualifying will be split in groups for odd and even-numbered cars. With low tyre degradation due to the slower speeds, Pirelli selected the P Zero Red soft as the compound choice for the weekend
Rene Rosin - Team Principal
"We are delighted to see F3 racing back at Monte Carlo and we cannot wait for the weekend to start. Monte Carlo is always challenging for many reasons, but we showed we have the potential to be in the leading pack and we hope to carry it into this event. We also rely on the experience we have from other series and on our preparation. As we know, mistakes can be very costly so we need to execute to perfection."