R06 Fuji - FIA WEC Race Preview
PREMA Racing goes back to Japan for WEC Round 6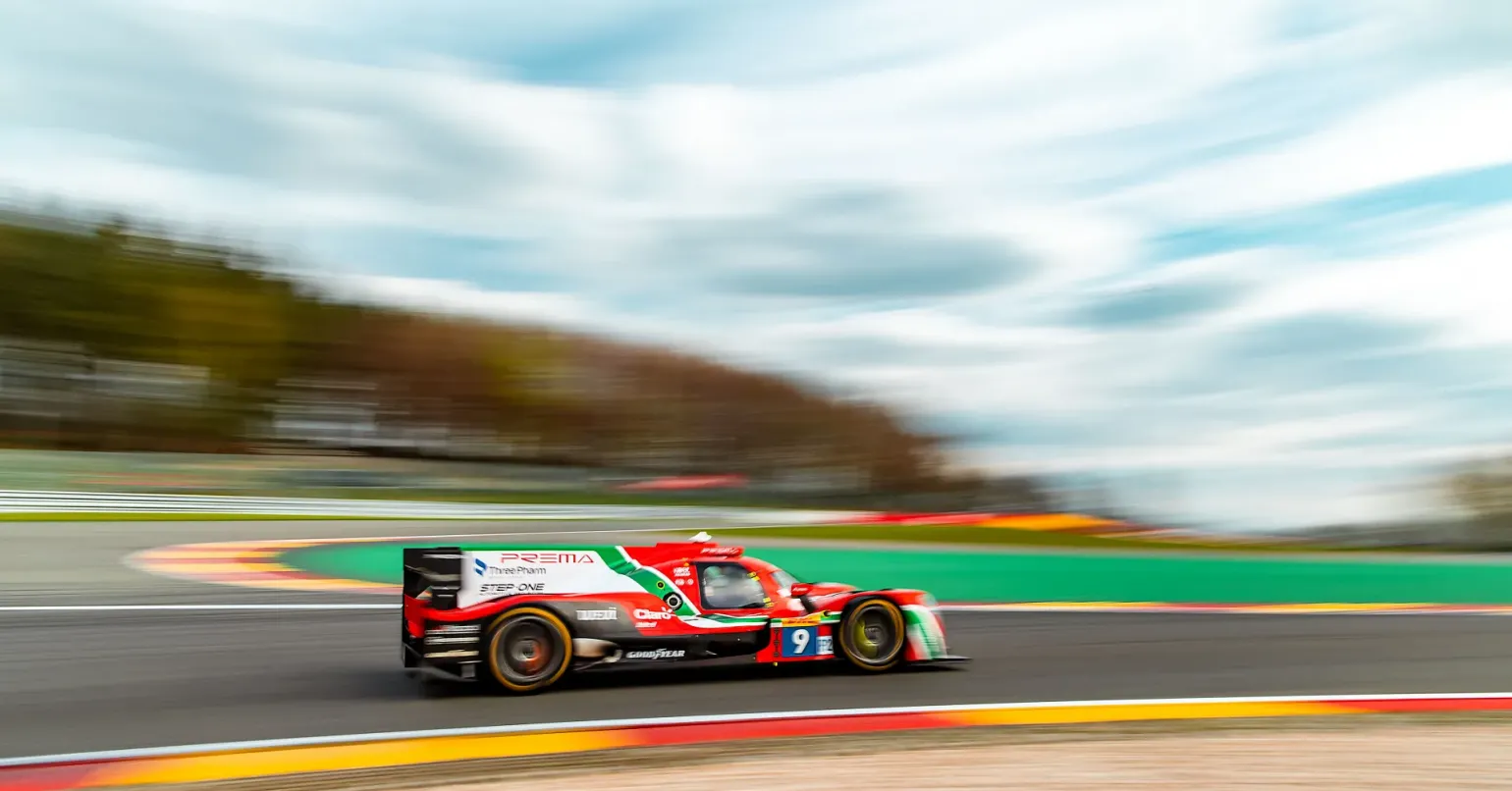 PREMA Racing will be back in Japan for Round 6 of the FIA World Endurance Championship this weekend, as coming from a complicated home event at Monza, the team is looking forward to competing at Fuji Speedway again. In addition to a fast and challenging layout, the state-of-the-art venue, located near Gotemba, offers scenic views of Mount Fuji and enthusiastic fan support.

With Mirko Bortolotti running in the DTM championship this weekend, the team will field a revised line-up featuring fellow Lamborghini Squadra Corse official driver Andrea Caldarelli.

The 33-year-old Italian will drive the #63 Oreca LMP2 car for the first time. He will be a valuable asset for the occasion with his extensive Japanese resume, which includes multiple runs at Fuji in SuperGT and Super Formula. He will join Daniil Kvyat and Doriane Pin. Despite his experience, the Formula 1 veteran will be at his first start at Fuji. Making the trip to Japan for the first time, Pin will discover another new venue as she progresses in her first season at world level.

The #9 car will be featuring its official trio of Juan Manuel Correa, Filip Ugran and Bent Viscaal. The Ecuadorian-American continues his busy season between WEC and FIA Formula 2 with another memorable event, while the Romanian and the Dutchman are willing to fight back from a tough run at Monza.

The weekend at Fuji will feature a similar schedule compared to usual, with the addition of a Circuit Safari session on Saturday. Some lucky fans will be enjoying a bus tour on track with the cars going around at speed.

The 6 Hours of Fuji race will start at 11:00 AM local on Sunday, 4:00 AM European time.
René Rosin - Team Principal
"It feels great to be back in Japan, and particularly at Fuji. This is an extremely challenging track, and weekends generally provide many variables including weather. However, the experience rewards the efforts, because the atmosphere and fans are unique. We showed great potential so far, but many factors and obstacles came in the way. We hope to get a positive result, which would be important to our season."
Weekend Timetable
Friday, September 8
11:00 - Free Practice 1
15:30 - Free Practice 2

Saturday, September 9
10:00 - Circuit Safari
10:20 - Free Practice 3
15:05 - LMP2 Qualifying

Sunday, September 10
11:00 - 6 Hours of Fuji

* All times local