R07 Spielberg - Formula Regional European Championship by Alpine Race Preview
PREMA Racing back on track for Austrian FRECA event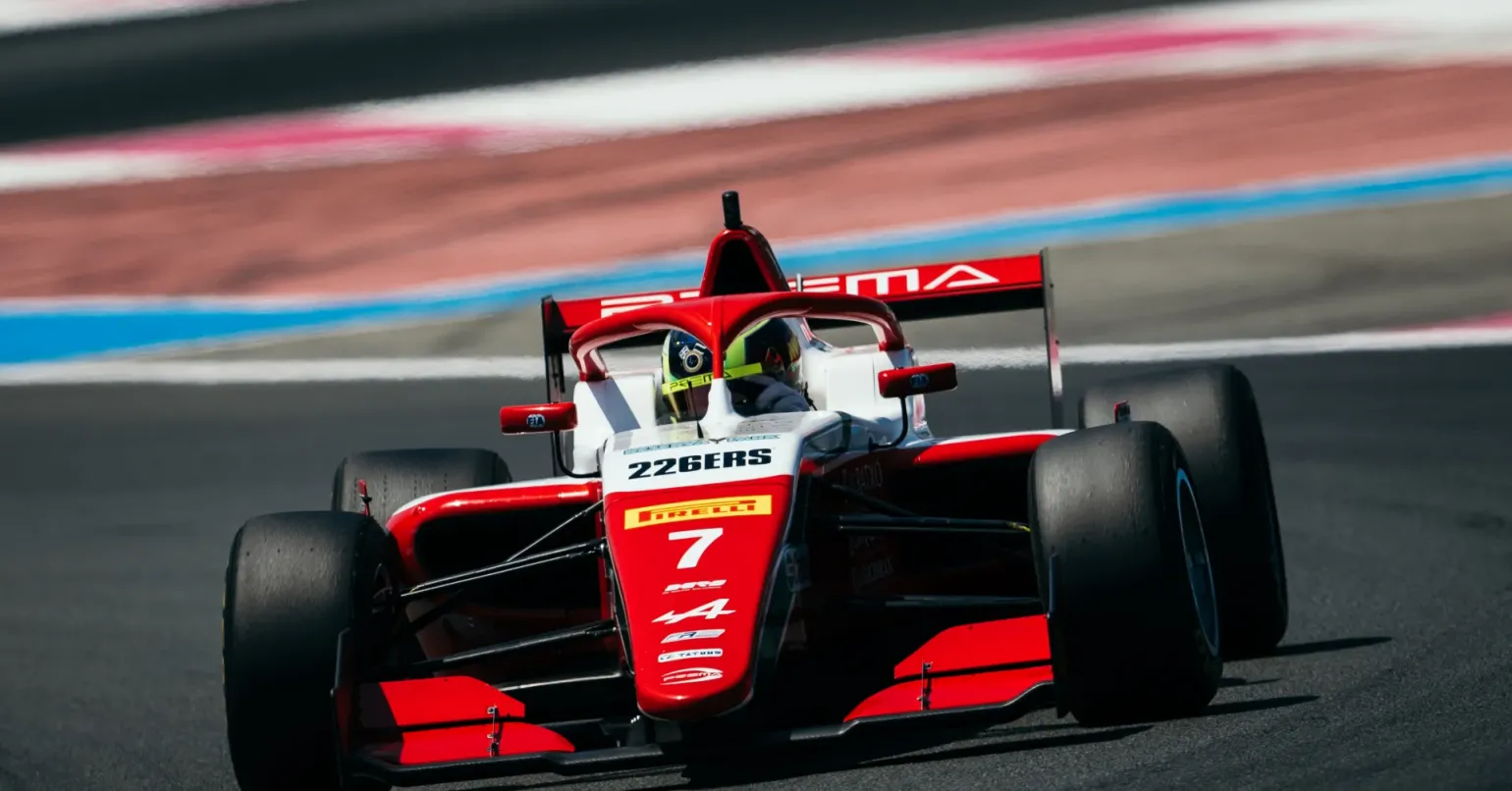 The Formula Regional European Championship by Alpine is back underway this weekend as the series lines up for the seventh round of 2023 at Red Bull Ring. A popular venue for junior single-seaters, the Austrian one usually delivers spectacular racing with hard-braking potential overtaking opportunities.

Lining up as the championship leader, Andrea Kimi Antonelli will be back where he made his very first race in single-seaters. The 17-year-old Italian has made steady gains throughout the year and is willing to continue making steps while gaining experience.

Brazilian Rafael Camara has been on a positive run this year despite a tough recent experience at Circuit Paul Ricard. The 18-year-old comes back to Austria with the goal of reclaiming the momentum of Spa-Francorchamps and Mugello.

Lorenzo Fluxá is also eager for a rebound after his maiden podium for the 18-year-old at Budapest was followed by a run of bad luck despite some strong potential.
René Rosin - Team Principal
"The last few rounds have brought really positive results to our FRECA Campaign. Having the lead in the driver championship is positive, but there's still a very long way to go and we are in the hunt for the P1 in the team championship as well. So we need to put in a strong team effort as well."
Weekend Timetable
Friday, September 8
10:20 - Collective Test 1
15:17 - Collective Test 2

Saturday, September 9
10:50 - Qualifying 1 Gr.A
11:10 - Qualifying 1 Gr.B
17:05 - Race 1

Sunday, September 10
09:10 - Qualifying 2 Gr.B
09:30 - Qualifying 2 Gr.A
15:15 - Race 2