PREMA Racing announces Ugochukwu for 2024 FRECA programme
Young American takes next step after winning Euro4 title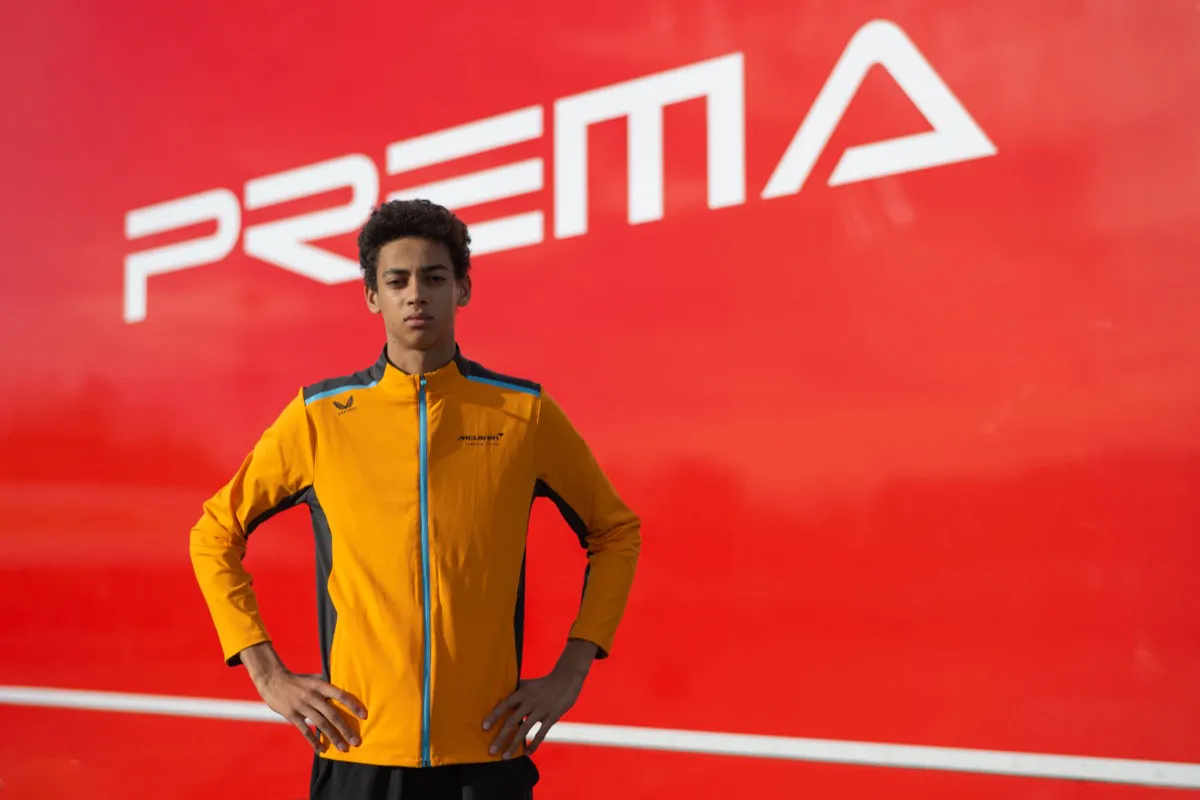 PREMA Racing is thrilled to announce that Ugo Ugochukwu will stay with the team for the 2024 season and will move to the Formula Regional European Championship by Alpine. Ugochukwu joined PREMA in late 2022 and went on to a successful 2023 season, winning the inaugural Euro4 Championship and finishing second in the Italian Formula 4 Championship.
Coming from a solid karting background, which included winning the 2020 FIA OKJ European title, the 16-year-old American was impressive since the earliest stages of his single-seater career.
Running in the 2022 British Formula 4 Championship, he claimed third place overall and the rookie title before quickly turning heads in his first Italian outings. A long-time McLaren supported driver, he was one of the initial members of the new McLaren Driver Development Programme.
As the dominant 2023 season recently came to a close, PREMA is already looking ahead to the 2024 Formula Regional European Championship by Alpine.
Rene Rosin - Team Principal
"We are extremely delighted to announce Ugo for the 2024 FRECA season. He showed his potential in Formula 4 this year, scoring wins and performing in key moments, which make him a good prospect for the year ahead. We really had a great run in the last couple of seasons in the series, and it's looking like we will have a strong line-up again in 2024. We look forward to beginning preparations."
Ugo Ugochukwu
"After a successful year in Formula 4, I am happy to announce that I will move up to the Formula Regional European Championship next season with PREMA Racing. I am looking forward to this new challenge in my career, and with the continued support of the McLaren Driver Development Programme I am confident we will have another positive year together."