SJM Theodore PREMA Racing claims Pole for Macau Formula 4 Qualifying Race
Team places three cars in the top-5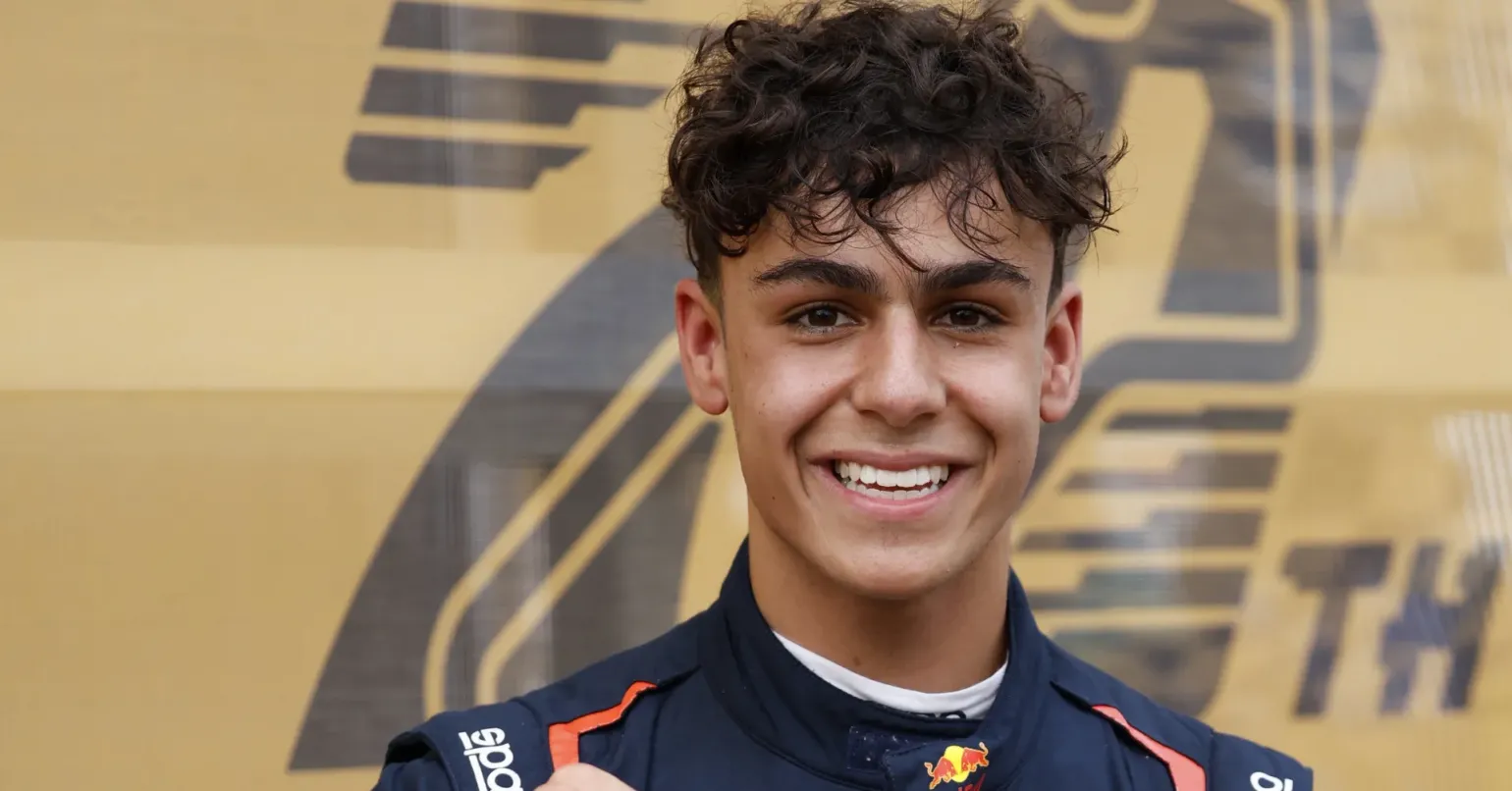 SJM Theodore PREMA Racing experienced a blistering start in the historic 70th edition of the Macau Grand Prix that got underway today at the Guia Circuit. Lining up for the Qualifying session of the Macau Formula 4 Race, the team put three cars in the top 5, securing a stellar pole with Arvid Lindblad. The 16-year-old Red Bull Junior driver delivered a massive rebound after making contact with the barriers in Free Practice and claimed the top spot in the closing stages with a stunning 8-tenth margin over his closest competitor.
Lindblad will be starting from pole in tomorrow morning's Qualifying Race, which will maximize his chance for the win in the Final Race. His teammates will be among his strongest competitors. Young British star Freddie Slater had the pace to fight for pole although his last lap was not enough for P1 in the end and he was forced to settle for P3 in the end.
Fourth place went to two-time Macau Grand Prix winner Charles Leong, who steadily improved his pace debuting with a very different type of machinery compared to what he was used to in the past. Nonetheless, the Macanese racer performed impressively, fighting with contenders with much more experience on the car.
After putting up a great Saturday show for the delight of SJM Theodore PREMA Racing fans, the team is now looking forward to the Qualifying Race, which will start tomorrow at 8:00 AM and will determine the starting positions for the Final Race, a 12-lap dash for glory which will wrap up the opening Macau Grand Prix weekend at 15:40.
#11 - Charles Leong
"It was alright. We are still improving lap by lap and I'm still learning the car as it's only my second session driving it. I think tomorrow will be more positive for us. Today, the first session was a bit complicated as there were so many red flags that didn't allow me to learn the car properly. Let's see what we can do tomorrow, as I feel we will have the chance to be contenders."
#23 - Arvid Lindblad
"I'm obviously really happy as it's definitely a good way to start the weekend. It felt a bit unknown, but I was confident going into qualy, because we had a decent pace in practice. With my mistake and a few push laps for everyone, I knew it was still an open game. I felt good and comfortable with the car, and qualy it was mega, even if I tried not to take too much risk too early. It was so much fun out there on such an iconic track, so amazing to drive. I loved every minute of it and can't wait for tomorrow."
#27 - Freddie Slater
"Not a bad start here in Macau. Practice was good this morning, then the track evolved in qualy. It was quite hard to start with the red flags, but then I managed to put in three good laps at the end to claim P2. A few mistakes in the fastest lap. We didn't quite put everything together. Other than that, I think it's pretty good for the first time in Macau. I look forward to the races tomorrow as there is a lot to play for. We have a big straight to get through on lap one, and then we'll see how it goes."