R05 - Monte Carlo - FIA Formula 2 Race Preview
PREMA back for round five of the competitive F2 season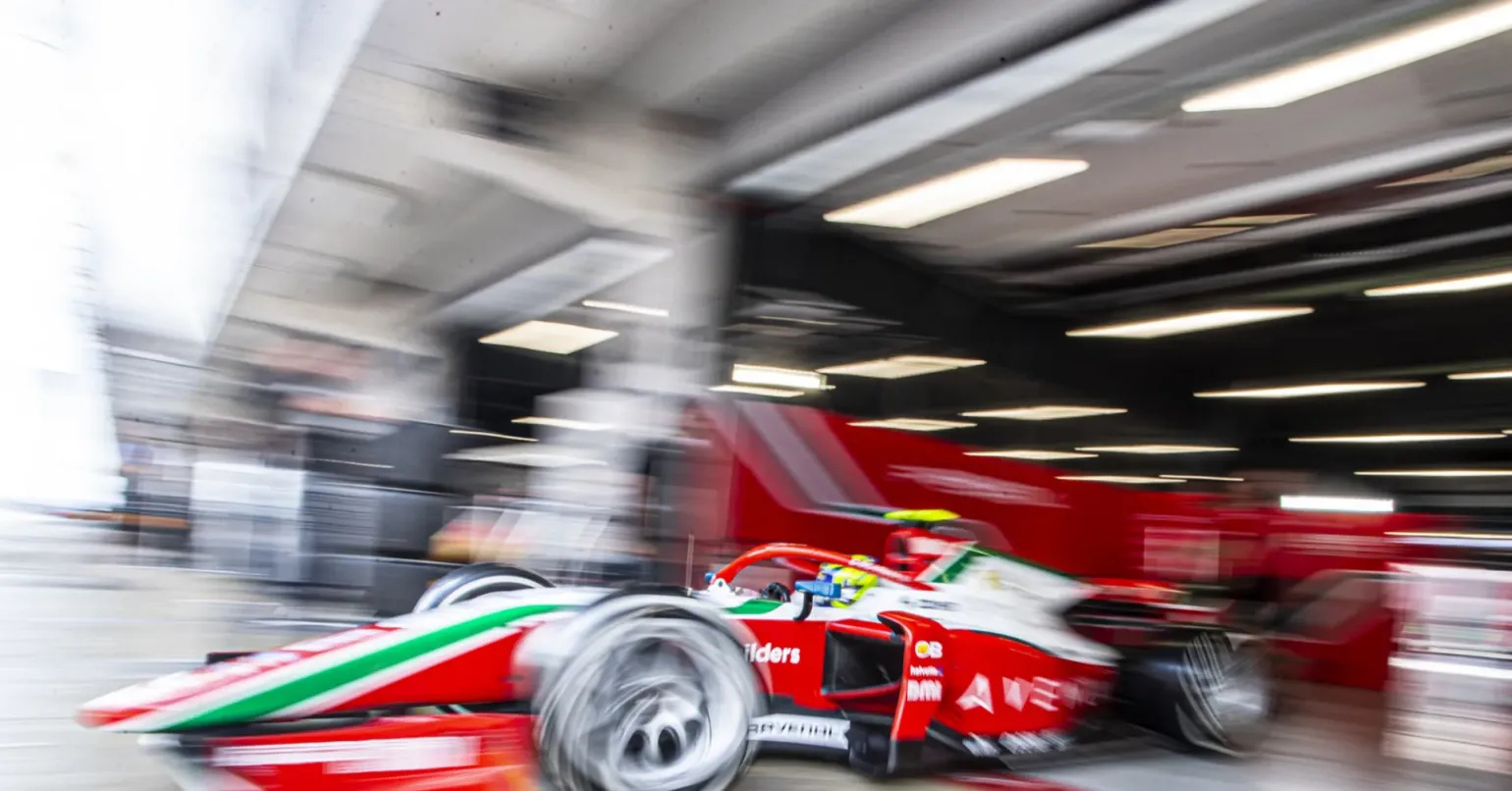 The FIA Formula 2 Championship is about to enter one of its most prestigious weekends with the Monte Carlo event, round 5 of 2023. The series will come straight from another street course, Baku, following the decision not to go ahead with the Imola Grand Prix. However, Monte Carlo has a different character than the Azerbaijani venue. It's notably the slowest circuit in the calendar, parading on the world's most glamorous shore.
PREMA Racing is coming from a positive weekend at Baku, where Briton Ollie Beraman dominated the whole event by leading every session. The Ferrari Driver Academy-supported rookie will make another step in his first season by competing at one of its trickiest circuits, with the tight and twisty layout making no room for mistakes.
Frederik Vesti will try to benefit from his experience to maximize his performance. The Danish racer achieved his maiden Feature Race win at Jeddah and has shown the potential for more.
With traffic always being a concern at Monte Carlo, the field will be split into two groups for qualifying according to race numbers, so executing since qualifying is expected to be pivotal. With low speeds and little tyre degradation, the softest tyre compounds will be available, the Pirelli P Zero Red soft and P Zero Purple supersoft.
Rene Rosin - Team Principal
"The weekend at Monte Carlo is really special for us. There are many special challenges both on and off the track, but they are definitely part of the fascination. We are coming in with great momentum, and we cannot wait to start to continue the work we have done together in the first part of the season. On the other hand, we are aware that this is a unique circuit and environment, so we don't want to rely on previous success."