R05 Monte Carlo - FIA Formula 2 Qualifying Report
R05 Monte Carlo - FIA Formula 2 Qualifying Report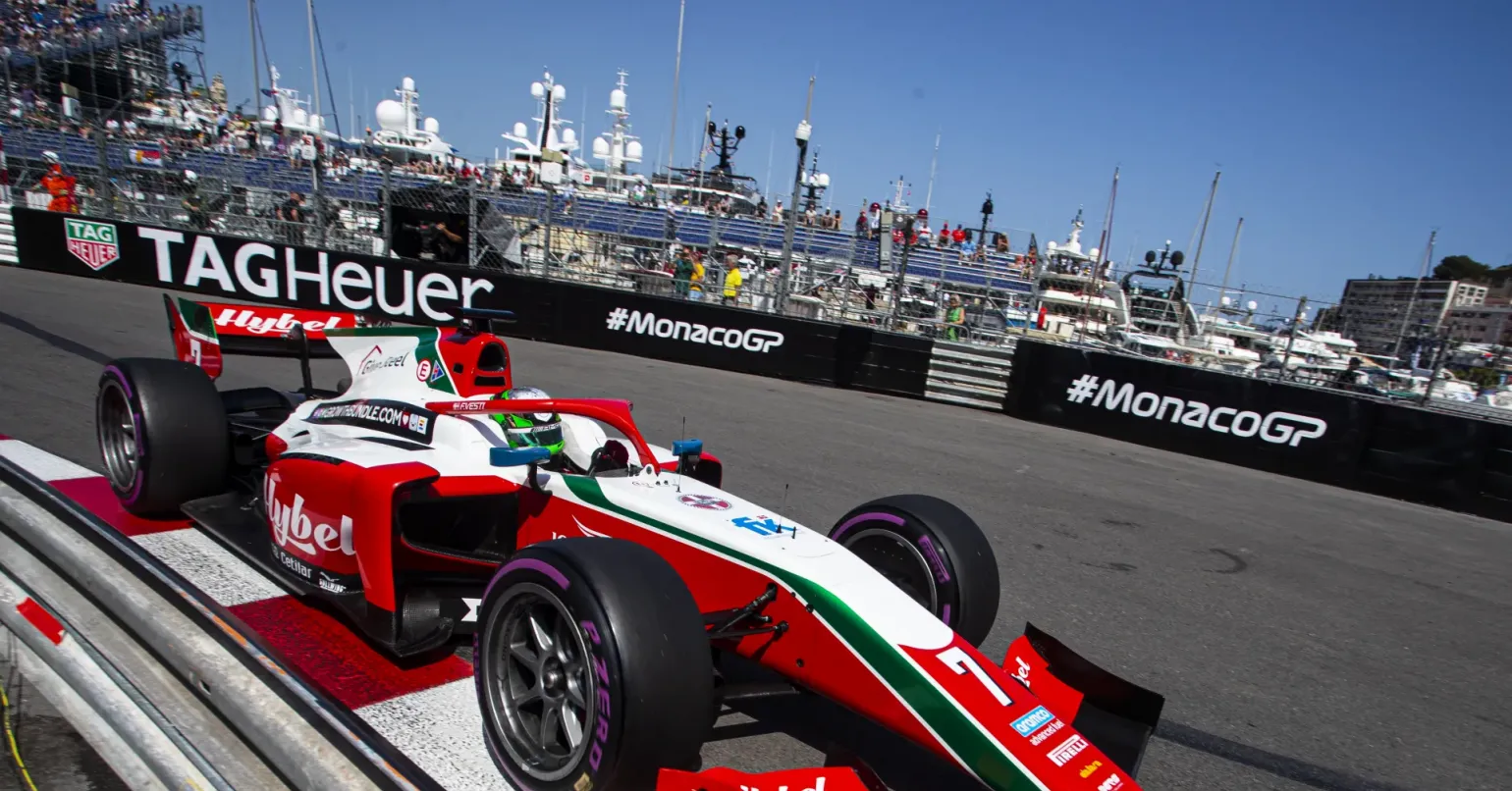 Frederik Vesti and PREMA Racing put together a brilliant display today at Monte Carlo as the Danish racer claimed pole position in today's FIA Formula 2 Championship qualifying.

Vesti took part in Group B of the split session and posted a blistering late flying lap to become untouchable. By beating the time set in Group A, he secured pole for the Feature Race in the process.

On the other hand, Ollie Bearman had to set with P8 in Group A which means a row 8 grid position for him in both this weekend's races. The British rookie had a rough start with contact in practice, and lost a valuable opportunity due to a red flag that stopped the session early and prevented him from finalizing his improvement with a final flying lap.
#7 FREDERIK VESTI
"I'm speechless. It's been an incredible day, we worked so hard towards this. Qualifying has been the limiting factor this year, and I think today we made another step after the good test in Barcelona, where we had already saw progress. I was speaking with the team yesterday, hoping that I could get to pole as quick as possible, and here we are. If you asked me before the season on which track I would love to get my first pole position, I'd say Monaco. To get the pole here means everything to me and I really thank PREMA for giving me the car I needed."
#8 OLLIE BEARMAN
"It was a difficult qualy. We started a little bit behind considering my mistake in free practice. I'm sorry to the team for that, because the car was really quick today. I feel a bit unlucky with the red flag as well, but that's how it goes sometimes. It's going to be a long weekend but let's see what we can do."